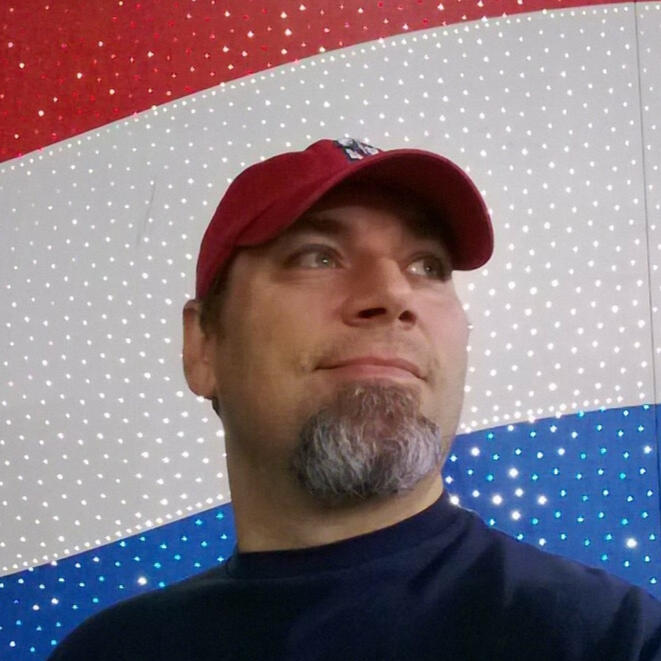 Greg.Date is only for contacting or scheduling with Greg.
To learn more about Greg & his projects visit: GREG.ws
Private Message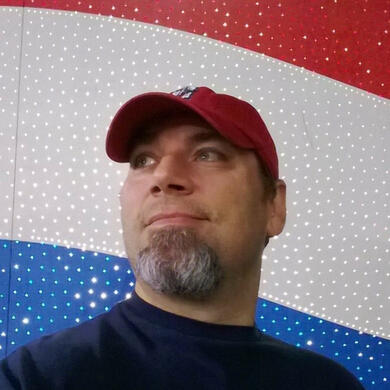 Private Message is either Direct Message or Personal Chat.
Both are private forms of communicating between just You & Greg,
using either the Greg.Date (Greg.Pm) or Greg.Chat platforms.
TO PERSONAL CHAT:
You'll need to create a easy, fast & simple Greg•Chat account.
You'll be able to MESSAGE & CHAT with other friends & family on Greg•Chat.
Setting up an Greg•Chat account is super easy.
You may use an Email, Facebook or LinkedIn account.
Direct Message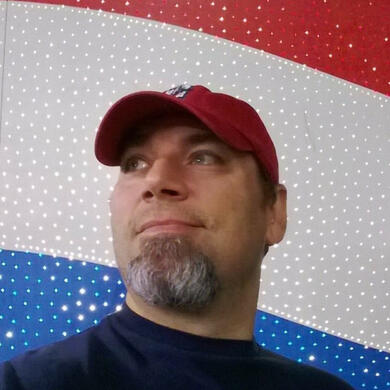 Direct Message Greg by filling out the form below.
A quicker means of contacting Greg is by using the Greg•Chat social media site/app (above).
Video Conferencing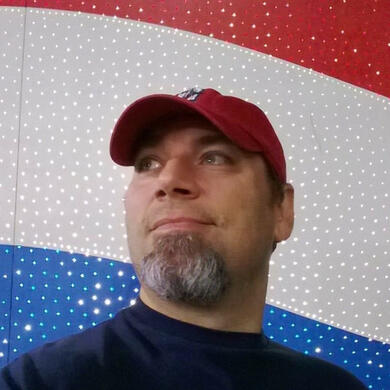 This is as simple as clicking a button.
You may or may not have to answer a couple simple questions.
Phone (SMS)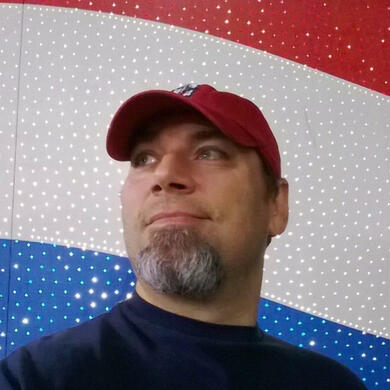 Due to the high number of messages, this isn't the best way of getting ahold of me.
* That said if you have something to share & you have given up trying anything else... Try this!
#Stoage-Page

A place to store the images used on this website.